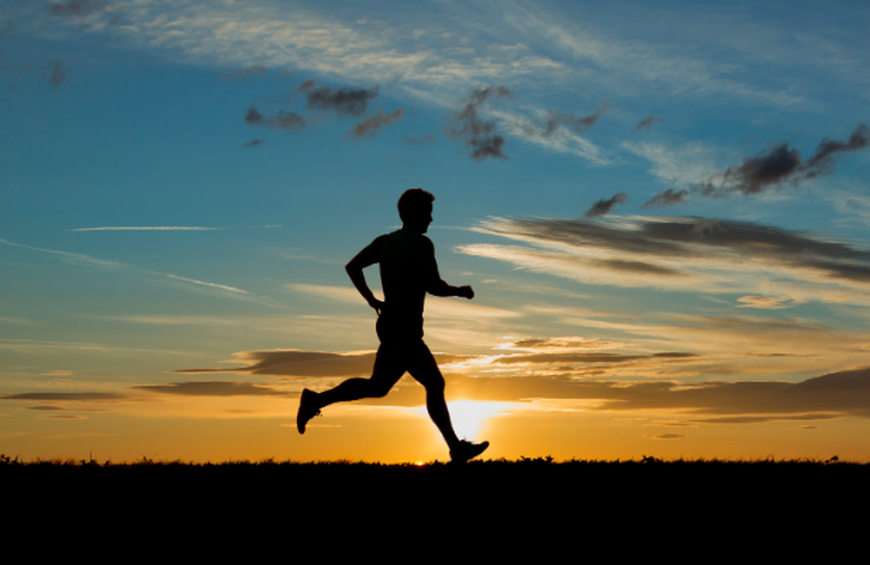 Hello!
Thank you for stopping by.  A little info about me. I have been running since 2013 and what started as a little bit of exercise turned into a regular activity. Since then my running as an exercise morphed into serious running. I am not a high-mileage runner but maintain a consistent base mileage throughout the year.
My running journey took an interesting turn in 2017 when I decided to run a Marathon. I joined a local club, the Greater Lowell Road Runners which organises the Baystate Maraton every year. A colleague of mine who was a member of the club encouraged me to join the club and run the Marathon. Little did I know that that Marathon would turn me into a serious runner. I ran the Baystate Marathon and managed to complete it in a little under 6 hours. I know that sounds silly but being my first marathon, my goal was to complete it. Since then I have run races of all distances from 5K to Marathons. I ran the Clarence DeMar Marathon in 2019. Through a club waiver, I had the opportunity to run the Boston Marathon in 2020 but the COVID pandemic stuck and I ran it virtually with help from the club. I ran the Chicago Marathon in 2021 and used that time for the Virtual Boston Marathon. My dream of running the Boston Marathon became a reality when my club gave me a waiver to run the Marathon in 2022. My goal is to run all 6 Majors and I have to see where that goes.
Enough about running. I am also an RRCA Level 1 Certified Long Distance coach and I intend to provide coaching for short and long-distance running.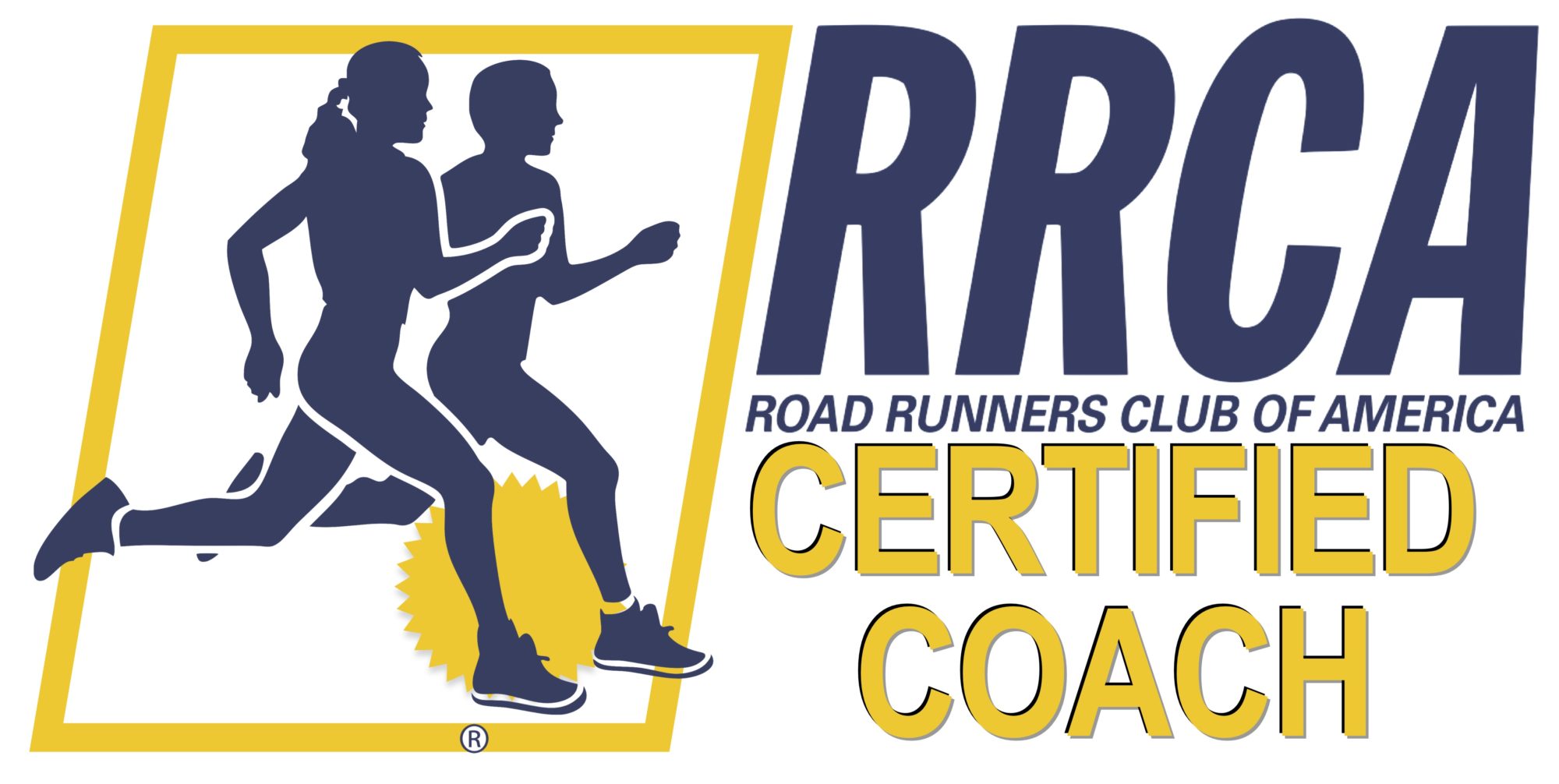 Once again, thank you for visiting my site. If you want to avail my coaching services including custom running plans, you can reach me at coaching@sureshpenumatsa.com